Past Events
How to Improve Business Performance through Agility – Mini-Workshop in London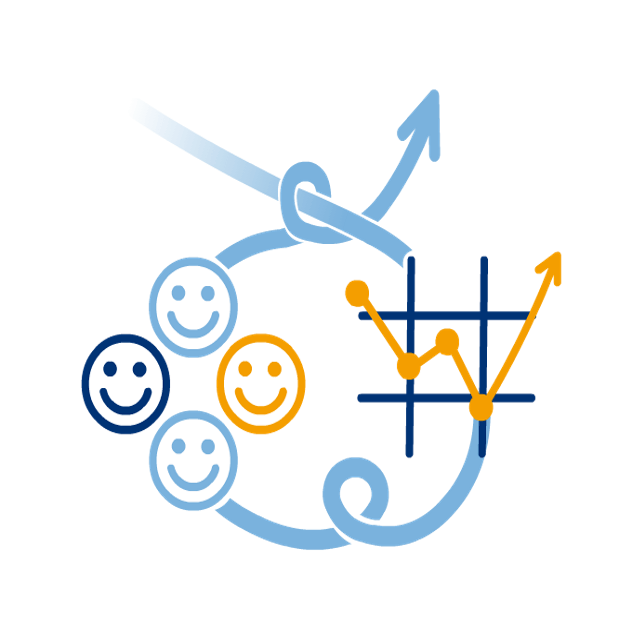 Do you think agile is only relevant for IT/software development? Or do you think agile is just another buzzword? Join us and learn how agile principles can re-shape your whole business.
Location: Group INSEEC London, 32 Aybrook street, London, W1U 4AW
Date: 16th September, 2015
Time:  5:30p.m. (GMT – London) 
Price: Free
Hash Tag: #agilebusdev
Guaranteeing Business Growth Web Workshop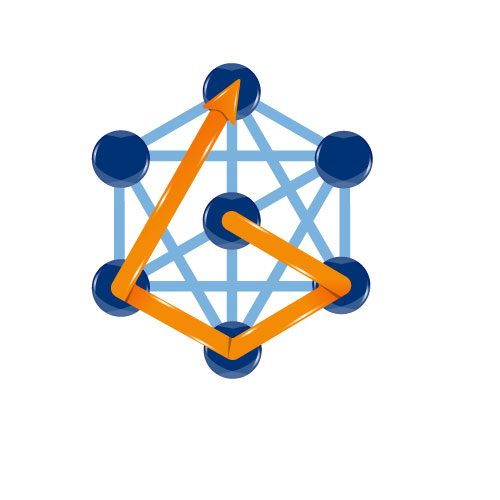 Would you like to grow healthily and stay ahead of your competition? Join us for this Free Web Workshop to learn how!
Location: Online
Date: 25th August 2015
Time:  10-11 a.m. (GMT – London) 
Price: Free
MasterClass 'Guaranteeing Business Growth'
Please join us and other IoD Members and their guests who will share their expertise and knowledge with the chance to meet and connect in an informal social evening at Café Duke
Location: Institute of Directors, 116 Pall Mall London, SW1Y 5ED
Date: 07 July 2015
Time:  18:00 – 21:00
Member price: £25.00 + VAT