Pathfinders
Pathfinders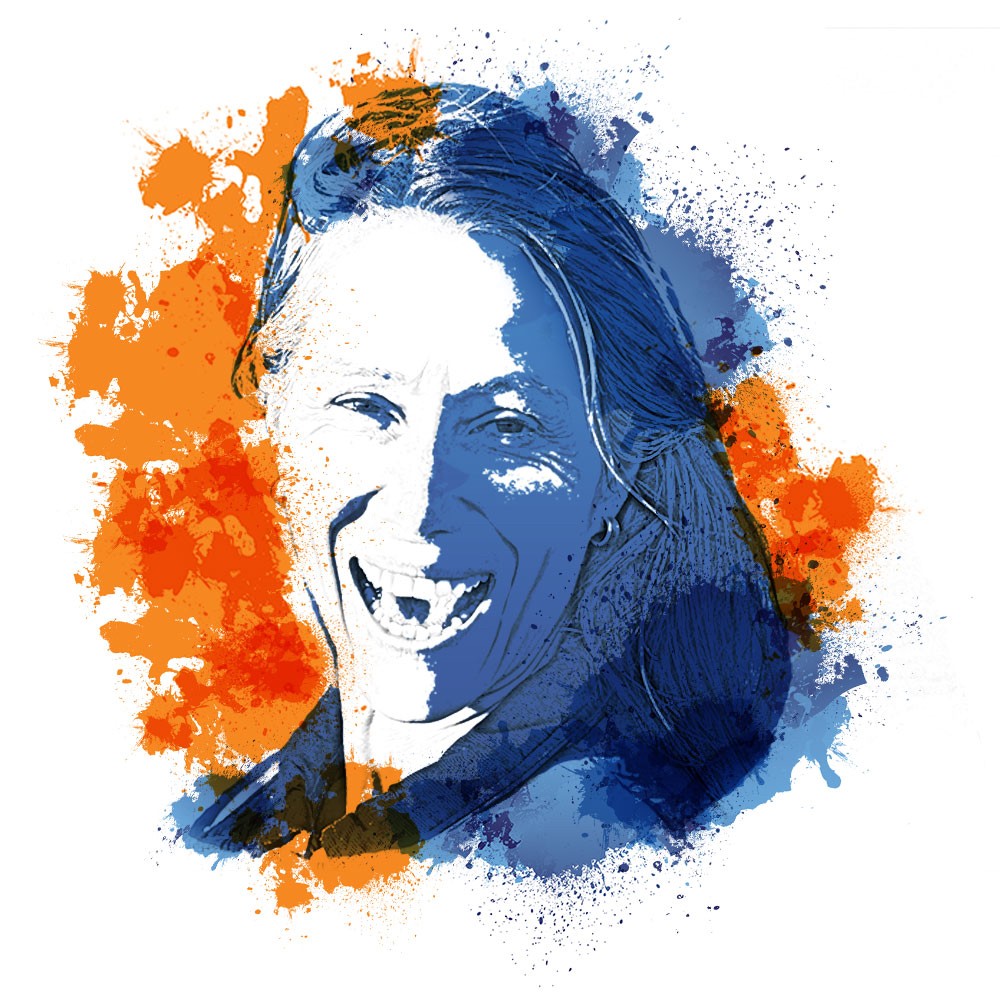 Hello, I'm Kerstin…
I am passionate about people and our planet, and believe that putting them at the heart of each business delivers results far greater than the sum of their parts. This not only makes the workplace more inclusive and flexible but also more productive and healthy in the long run. I help social enterprises, start-ups and scale-ups find their path to purpose and achieve sustainable growth. I love to mediate between small and big businesses, having become an expert in start-up and corporate collaborations over the years, in the UK and across the channel.
In addition, I focus on founders on a personal level, helping them to develop and maintain resilience and become mindful, conscious leaders. My aim is to increase awareness and expand consciousness to live more creative, inspired and balanced lives.
I love being active in nature, especially hiking, and like to be your mountain guide. Set me a challenge and I can help you find the best way to the summit. Let's make an impact together.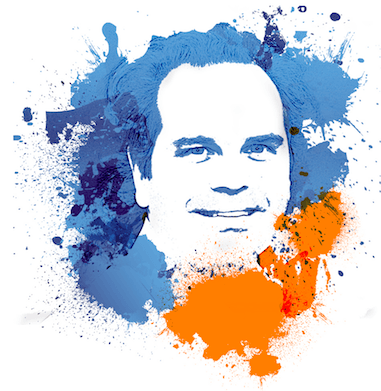 …and I'm Rhys.
I truly believe the business world we learned from and currently operate in does not provide enough good leadership examples. In fact, the corporate world provides more than enough of the bad and ugly.
I really enjoy enabling business leaders discover what is important to them. This goes beyond the success of their start-up or scale-up. It has taken me over 15 years on this busy journey of self-discovery to figure out what I truly want and need in my life. That can be done much faster, strengthening authenticity and becoming much clearer, effective and successful along the way.
I want you to run your scale-up, not the other way around. I want you as an individual to grow as much as your company and the people around you. The earlier you figure this out, the more prosperous the remaining years of your life.
I enjoy being a challenging sounding board and setting measurable goals. We, Pathfinders, also enjoy being measured and held accountable. This needs to be done in a healthy manner and, if things change, people need to regroup and review the situation before adjusting the goals. However, smart targets help progress.
I am not the easiest person as I truly believe in continuous learning, development and improvement. But near enough all of my business partners and clients will tell you that I have my heart in the right place and speak my mind (when asked 🙂
Life isn't always easy but I feel I am making progress. That's important to me.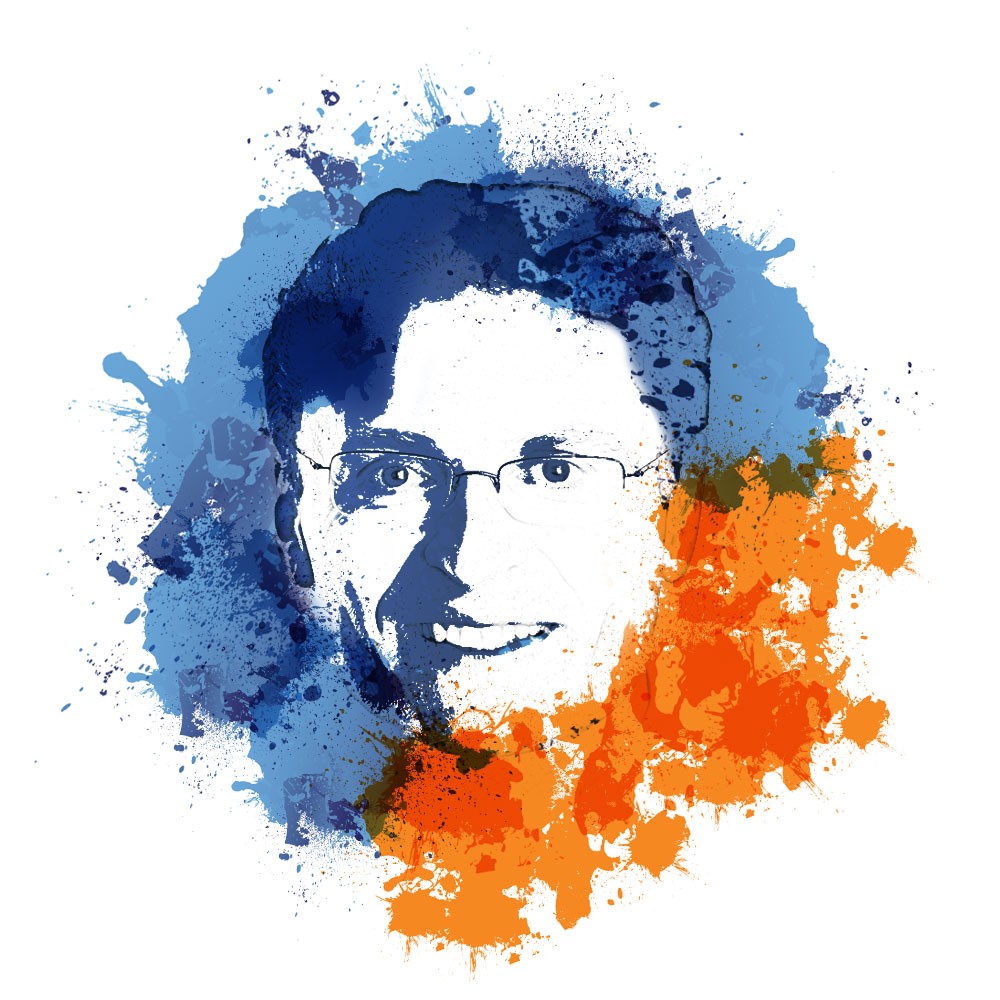 …and I'm Hartmut.
I am more of an analytic, organised person who likes to help people and organisations to become better. I have vast experience in Change Management, Organisational Development and Executive Coaching. I am genuinely able to provide direction and have the capacity to act especially when people and organisations need to be won over and mobilised.
I am able to assess complex situations, design and implement solutions. I am the proud co-author of the book "Understanding, Shaping, Changing Organisations: The Graves-Value-System in Practice" [ISBN 383494601X] which is still only available in German. My professional roots go back to being intrigued by and studying Information Technologies, economic sciences and I have held middle to senior management positions in the IT industry.
Like my fellow pathfinders I want to develop organisations into places where people can grow be happier and by doing so improve the company's productivity. One does not exclude the other!
AWARENESS as a starting point for people and businesses…
Every individual, like every business, is on a journey. Personality is to an individual what culture is to a group. It is essential to understand where you are on this journey, and the connection between individuals and work environments. There are too many mismatches out there, creating much frustration and waste.
We believe business founders (leaders) have the right intentions but sometimes create environments that are not as healthy and productive as they could be.

Ideal individual-company matches lead to happy employees, satisfied customers and productive businesses.
"A fresh approach for scaleups that mean business."