Organisation
ScaleUp OS
Scaling up a company does not start when you get to 30 people.
It starts from the very beginning. You need to lay good foundations with clear goal-setting, feedback on people performance, and ensure you have balanced performance metrics in place. This will keep you focused on your core value stream and align all relevant people involved. As you grow and evolve, your performance management needs to evolve with you.
We transform mature start-ups into Formula 1 cars. We do that in measurable terms and focus on 3 organisational performance management areas.
Welcome to our Value Proposition Canvas.
Find out what we can do for your business: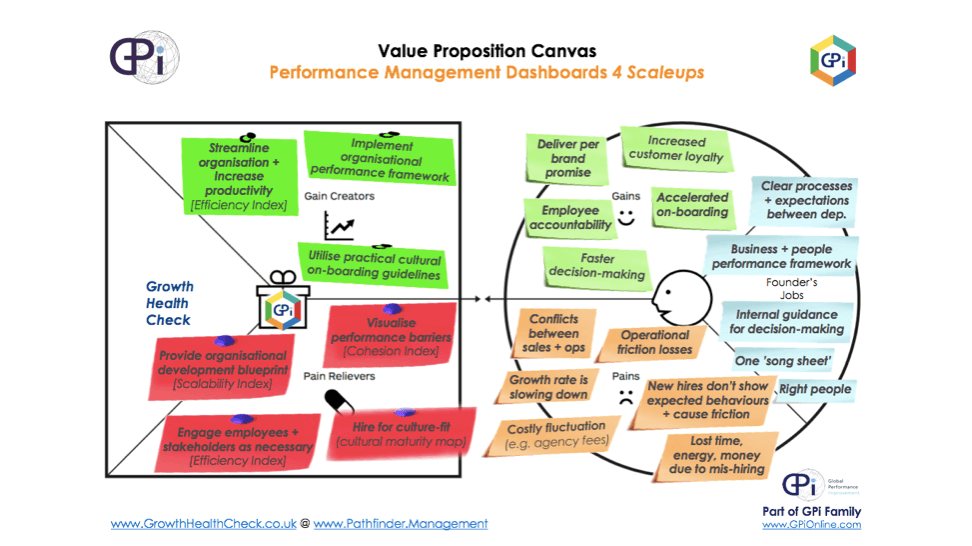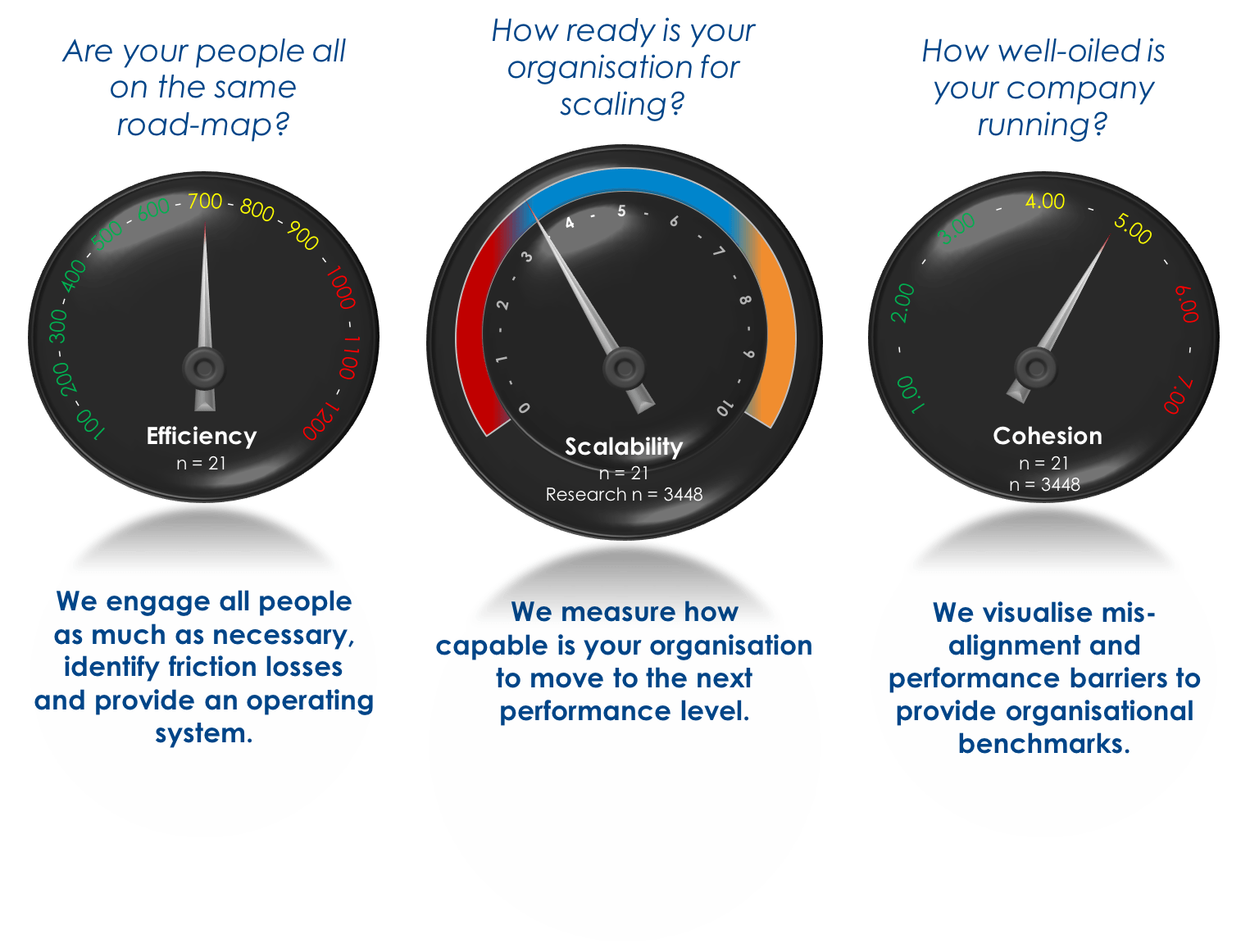 Tell Us About Your Challenges
[typeform_embed type="embed" url="https://pathfinder3.typeform.com/to/ffI2o5″ height="450″ width="1200″]