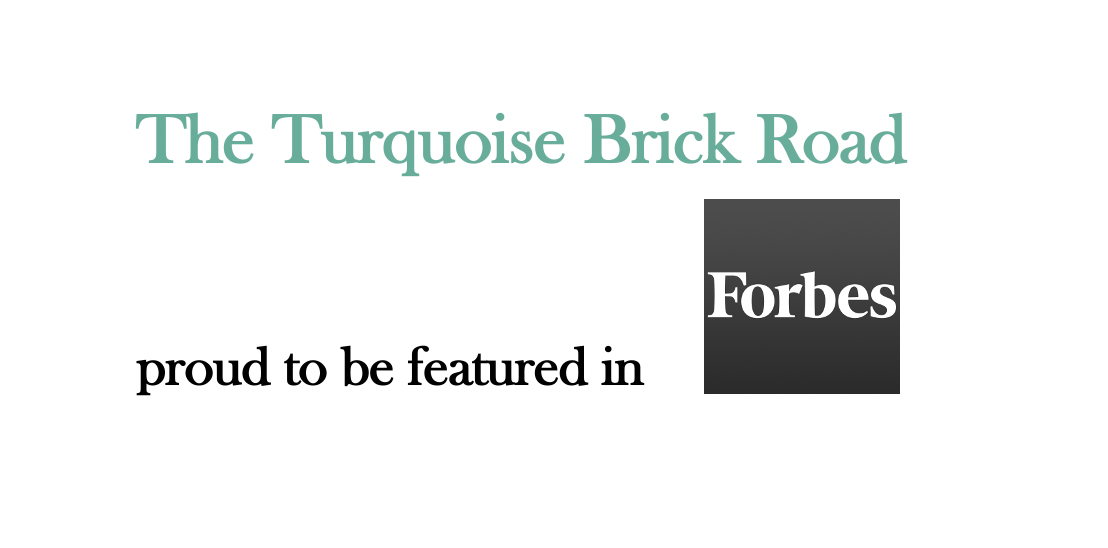 The Turquoise Brick Road Featured in Forbes
As Albert Einstein once said "You can never solve a problem on the level on which it was created." We need to look ahead and remind ourselves of what we are.
Thanks to Craig Cornock, Kerstin van Eckert FRSA, Valentina Barbacci, Séverine Seales, Nabil Said, Benedikt Parstorfer, Said E. Dawlabani, Andrew Becker and so many others for trying to "make" humankind think ahead.
Here is to contributing to positive change. In case you are interested in the article, please go here.